3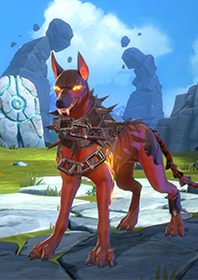 Rarity :

Normal

Role :

Attack

Element :

Fire

Mana Cost :

3
Double Attack
Attacks the forefront enemy with sharp teeth to deal significant damage.
Basic Stats

Skill Stones

Beneficial Effect
Increases Sieq's Critical Rate by 20%.

Damage
Increases the damage of Double Attack by 15%.

Begin Hunt
[Passive] Grants ATK UP II and CRIT Rate UP II on Sieq whenever an enemy is defeated.
There is no item yet... Be the first to add and help the community!
Comps with Sieq in Lost Centuria