3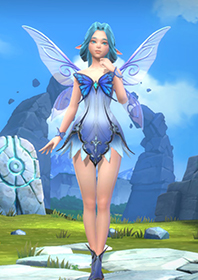 Rarity :

Normal

Role :

Support

Element :

Water

Mana Cost :

3
Purify
Recovers the HP of the ally with the Iowest HP ratio and removes harmful effects. The recovery amount increases according to Elucia's ATK.
Basic Stats

Skill Stones

Recovery Amount
Increases the recovery amount of Purify by 15%.

Fairy's Blessing
[Passive] Grants Invincible and Immunity effects on the ally target if the target's HP is fully recovered from Purify. The cooldown time exists.

Beneficial Effect
[Passive] Heals an ally by Elucia's Attack Power whenever the ally uses the skill.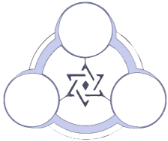 Tank healing
Rune Set to use :

Energy

Prioritized Sub-stats :

Skill Stones :

Recovery Amount

Position in comp :

4
By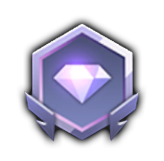 Hakio on the 05/26/2021
Despite the healing amount being related to his AP, it wouldn't be pertinent to equip him with a Fatal rune set (unless you actually have good runes to back it up). We would favor a tank role equipped with an Energy rune set and sub-stats in ATK and HP. Very useful against single-target compositions and as a side help for your Ramagos or frontline tanks.
Comps with Elucia in Lost Centuria