3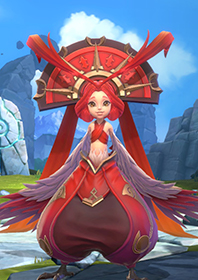 Rarity :

Normal

Role :

Support

Element :

Fire

Mana Cost :

3
Fiery Dance
Recovers the HP of all allies and grants ATK UP II. The recovery increases according to Colleen's MAX HP.
Basic Stats

Skill Stones

Beneficial Effect
Increases the ATK UP duration of Fiery Dance by 3 sec.

Recovery Amount
Increases the recovery amount of Fiery Dance by 20%.

Wound Infection
[Passive] Decreases all recovery effects that enemies receive by 30%.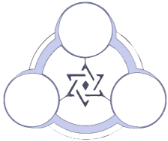 My allies will survive!
Rune Set to use :

Energy

Prioritized Sub-stats :

Skill Stones :

Recovery Amount

Position in comp :

3
By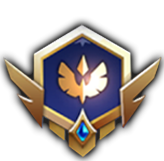 SomerCyka on the 06/13/2021
Colleen heals all her allies depending on her max HP! What we are looking to achieve is getting max HP on her! That will give her better healing skills while tanking more.
Comps with Colleen in Lost Centuria