4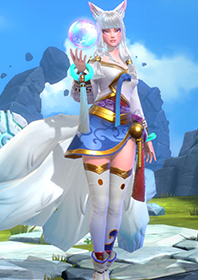 Rarity :

Hero

Role :

Support

Element :

Water

Mana Cost :

4
Spirit Stealing
Throws the fox orb to the enemy granted with beneficial effects and steals beneficial effects from them. The stolen beneficial effects will be granted on all allies, and recovers the HP of all allies by a portion of the damage dealt.
Basic Stats

Skill Stones

Beneficial Effect
Increases Soha's Accuracy by 30%.

Recovery
Increases the recovery of Spirit Stealing by 30%.

Enchanting Eyes
[Passive] Enchants the enemy with the highest Attack Power periodically. The enchanted target attacks its team instead.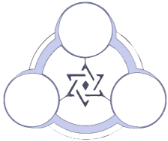 Buff thief
Rune Set to use :

Focus

Prioritized Sub-stats :

Skill Stones :

Beneficial Effect

Position in comp :

5
By Kialia on the 05/31/2021
Equip Soha with as much ACC, PV, RES and ATK as you can to bring her to her full potential, getting enemy buffs especially when there is a Lapis while healing your team on the side depending on damage dealt. RES will keep stuns away on counters for example (especially towards the end game). The rare skill stone will come in handy, but if you have good ACC stats, I would advise you to aim for the heroic skill stone that would give you a lot of HP.
Comps with Soha in Lost Centuria