3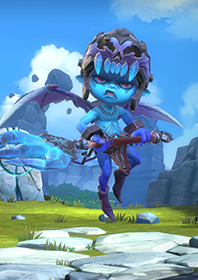 Rarity :

Normal

Role :

Attack

Element :

Water

Mana Cost :

3
Violent Stab
Attacks the forefront enemy and inflicts Continuous Damage for 9 sec. Freezes the target if the last attack lands as a Critical Hit.
Basic Stats

Skill Stones

Harmful Effect
Increases the Continuous Damage duration of Violent Stab by 6 sec.

Damage
Increases the damage of Violent Stab by 20%.

Beneficial Effect
Increases Fynn's Critical Rate by 35%.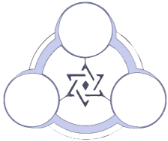 Fynn Early Game
Rune Set to use :

Fatal

Prioritized Sub-stats :

Skill Stones :

Harmful Effect

Position in comp :

7
By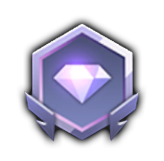 Hakio on the 05/25/2021
Fynn is currently the only single target water monster which makes him very useful despite his rarity. In early game, he will deal a lot of damage if you equip him with a Fatal rune set. I advise you to try getting the best Crit. Rate you can to allow him to activate his skill and freeze the enemy. Works really well in a single target comp.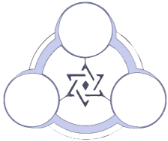 Fynn Blade
Rune Set to use :

Blade

Prioritized Sub-stats :

Skill Stones :

Beneficial Effect

Position in comp :

7
By ThorHydae on the 06/11/2021
You will make the most out of Fynn in a single target composition with high damage. I would prioritize a Blade rune set for Fynn because his capacity to freeze his target if he lands a crit on his last shot can turn the tide of battle! If you pair the Blade set with Fynn's purple skill stone and runes with crit rate substats, you will get a total crit machine freezing his target almost every time. Currently, my Fynn reaches about 75% crit rate, and I can tell you that works really well.
Comps with Fynn in Lost Centuria