4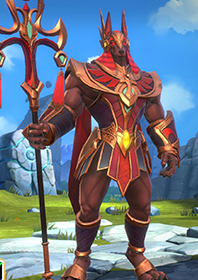 Rarity :

Hero

Role :

Support

Element :

Fire

Mana Cost :

4
Soul Devourer
Attacks the forefront enemy and grants Unrecoverable. The damage increases according to Khmun's MAX HP and recovers HP of Khmun and the ally with the lowest HP by portion of the damage dealt.
Basic Stats

Skill Stones

Damage
Increases the damage of Soul Devourer by 20%.

Harmful Effect
Increases Khmun's HP by 20%.

Guardian of the Scales
[Passive] If an ally gets defeated, immediately revives the defeated ally, and evens out the HP ratio between Khmun and the target. The cooldown time exists.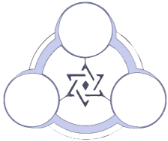 Khmun, HP sponge
Rune Set to use :

Energy

Prioritized Sub-stats :

Skill Stones :

Harmful Effect

Position in comp :

6
By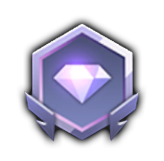 Hakio on the 05/25/2021
The best strategy is to give a lot of HP to your Khmun via his runes given that his skill damage varies according to his MAX HP. I personally place him in backlane to let him solo kill monsters in late game. Be careful however, he is a little weaker against a Jeanne or Orion that really counter him.
Comps with Khmun in Lost Centuria