4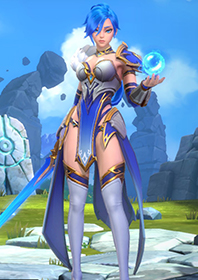 Rarity :

Hero

Role :

Attack

Element :

Water

Mana Cost :

4
Retrieve Magic
Steals the magic power from the frontline enemies and grants Shield to Lapis in proportion to the damage dealt.
Basic Stats

Skill Stones

Beneficial Effect

Damage
Increases the damage of Burst Magic by 25%.

Absorb Mana
Additionally removes all beneficial effects granted on the enemy and recovers Mana by 1 per enemy whose effect has been removed with a 40% chance when using Retrieve Magic.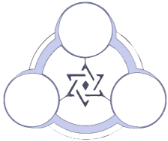 Lapis early - Mega Shield
Rune Set to use :

Fatal

Prioritized Sub-stats :

Skill Stones :

Damage

Position in comp :

8
By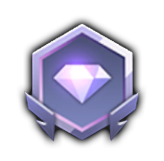 Hakio on the 05/27/2021
Give her as much ATK as possible while granting her HP and RES to avoid debuffs and CCs. Pos 8 to let her solo 1v4 if needed and save the game. Coupled with the Giant Warrior and the Reckless Devotion spells, she will deal huge damage and will be able to 1v4 easily.
Comps with Lapis in Lost Centuria