2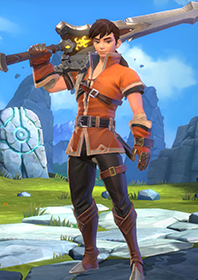 Rarity :

Normal

Role :

HP

Element :

Wind

Mana Cost :

2
Slash Rocks
Attacks the forefront enemy and grants DEF DOWN II. The damage increases according to Roid's MAX HP.
Basic Stats

Skill Stones

Harmful effect
Increases the DEF DOWN duration of Slash Rocks by 3 sec.

Beneficial Effect
Increases Roid's HP by 15%.

Knighthood
[Passive] Decreases the damage that the allies in Roid's line receive by 10%.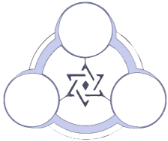 Early-Game Tank
Rune Set to use :

Energy

Prioritized Sub-stats :

Skill Stones :

Harmful effect

Position in comp :

1
By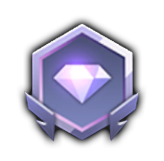 Hakio on the 05/27/2021
Equip this tank with an Energy set along with HP, DEF and RES as sub-stats. If you want to play around his skill with a break DEF II, you could add a little ACC but in this case I would advise you to play with a Prilea which would be much more viable to inflict a break DEF II.
Comps with Roid in Lost Centuria