2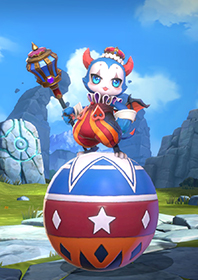 Rarity :

Rare

Role :

Support

Element :

Water

Mana Cost :

2
Harmless Prank
Shuffles the enemy cards and randomly grants beneficial effect removal, Glancing Hit UP III, ATK DOWN III or Stun.
Basic Stats

Skill Stones

Harmful effect
Increases the harmful effect duration of Harmless Prank.

Damage
Increases the damage of Harmless Prank by 25%.

Fever Time
[Passive] Gets the card back with the Mana cost deducted by 1 with a fixed chance when using Harmless Prank.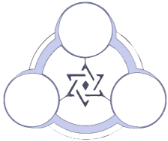 Lapis' pet peeve
Rune Set to use :

Energy

Prioritized Sub-stats :

Skill Stones :

Damage

Position in comp :

7
By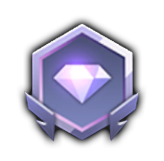 Hakio on the 05/25/2021
Much like Jeanne (who synergizes well with him), Orion will drive your opponent crazy by keeping them from playing in late fight with his Stun. HP, accuracy and resistance will make him a killer.