Variante Cooper + Lapis Backup

Ce Deck de Lost Centuria a été créé par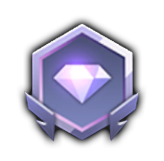 Scaru le 11/06/2021.
Détails du Deck et conseils
1. Bernard

2. Megan

3. Prilea

4. Khmun

5. Shannon

6. Copper

7. Soha

8. Lapis
INFOS GENERALES
This comp focuses on Cooper with a boost on Speed, DEF and ATK + DEF reduction, buff stealing and Lapis as a backup in case things would go wrong with the Giant Warrior! Nothing too fancy, we cycle boosts on Cooper between Prilea and Shannon, we abuse the overall sustain offered by Khmun and we steal enemy buffs with Soha!
Rôles
x 2 en Attaque

x 1 en Défense

x 0 en PV

x 5 en Support
Coût de mana moyen: 3.25

INFOS GENERALES
Compo tournée vers Cooper avec boost speed, défense et attaque + réduction def, vol de buffs et Lapis en backup si ça tourne mal avec Guerrier géant ! Rien de bien complexe, on cycle Cooper avec Prilea ou Shannon, on abuse du sustain apporté par Khmun et on vole les buffs ennemis avec Soha !
Vous débordez d'idées et souhaitez former votre équipe parfaite ?
Ragdoll

4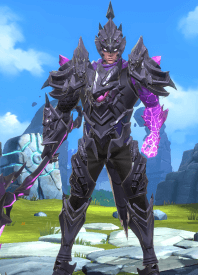 Dragon's Fury
Attacks the last enemy who used a skill, and grants Dragon's Gaze. When the Dragon's Gaze target uses a skill, the target inflicts damage to the line that the target is in.
Recommended Skill Stone

Damage
Increases the damage of Dragon's Fury by 15%.
Recommended Runes

Rune Set to use:
Defense

Prioritized Sub-stats: